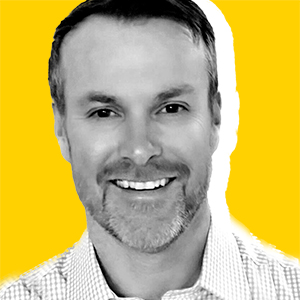 Danny Mitchell
CEO
Danny Mitchell is the Chief Executive Officer at Helio, the leading insights platform for data on emerging brands and trends in the CPG industry, helping companies like Coca Cola, General Mills and others drive growth through innovation, investment and acquisition.

He previously served as CircleUp's Chief Financial Officer.

Prior to CircleUp, Danny was CFO and Head of Operations at Chargeback, a Saas FinTech company, where he was an integral player in securing acquisition by Sift.

He received a combined Bachelor of Science and Arts in Accounting and Economics from Bucknell University.

Originally from New York, Danny has lived in Salt Lake City for ten years. In his spare time, he enjoys skiing, golfing, mountain biking, and camping with his family.